Musik: David Blum – Text: David Blum und Andrea Humpe
Wir sind das Soundwerk…Soundwerk…Soundwerk….ein Vokalensemble mit einem bunten Repertoire aus Pop, Jazz, Rock und einem bisschen Gospel.
Uns zeichnet vor allem der Spaß am Singen und Auftreten aus, aber wir sind auch durchaus ambitioniert und proben gerade u.a. an einem 80er Jahre Medley, einem ungewöhnlichen Arrangement von Seals "Kiss From A Rose" und an "It's Still Rock And Roll To Me" aus der Feder von Billy Joel.
Nach 5 Jahren mit dem Kölner Chorleiter David Blum arbeiten wir nun seit August 2021 mit Matthias Held zusammen. Matthias studierte u.a. Jazzgesang und Rhythmic Vocal Leadership und ist seit fast 20 Jahren als Sänger, Vocal Coach, Chorleiter und Arrangeur tätig.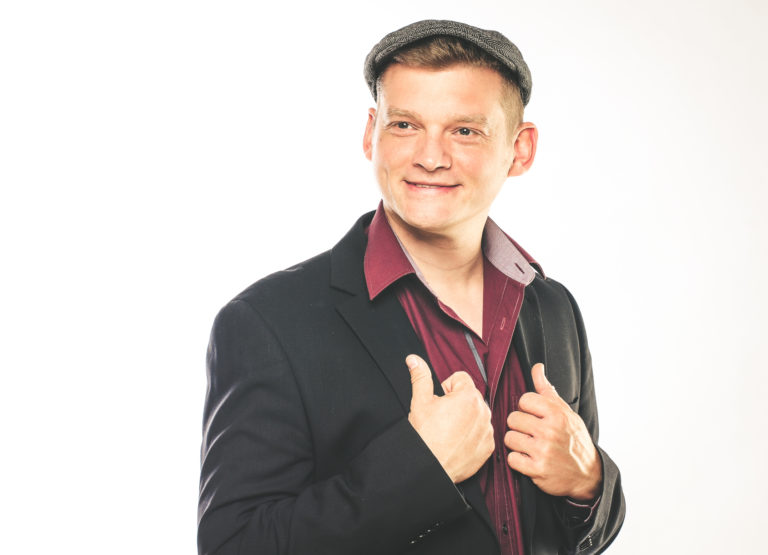 Wir singen 4-6 stimmige Arrangements mit Sopran 1&2, Alt 1&2, Tenor (vor allem weibliche Tenoritas) und Bass. Mit Matthias hat auch die Improvisation Einzug in unseren Chor gehalten. 
Wir proben montags von 19:15 – 21:30 Uhr in der Musikschule Leverkusen Wiesdorf und suchen Verstärkung vor allem im Bass & Tenor und zum Beatboxing und freuen uns auf Eure Anfragen!
Unser Repertoire:
80er Medley 
Ain't No Mountain High Enough
Always And Forever
Black Orpheus
Clap Your Hands 
Didn´t My Lord Deliver Daniel
Engel
In der Bar zum Krokodil
It's Still Rock'n'Roll To Me
Kiss From a Rose
Make You Feel My Love
Nothing´s Gonna Change My Love For You
Ride Like The Wind
So soll es bleiben
Soundwerk
Tatschofonie
The Rhythm Of Life
You Raise Me Up